EXCLUSIVITY
Quality services, elegance and distinction, inside a comfortable and pleasurable place.
We only have one event per day.
BEAUTY AND TRADITION
Hacienda Santa Lucia puts at your disposal all its majestic beauty, for people like you that are looking for a good taste and elegance in an event.
UNIQUE CHARACTERISTICS
Hacienda Santa Lucia offers a comfortable, elegant and memorable installation, for you to celebrate your wedding in the gardens, in our event hall or in our awning with double height.
Our Hacienda
We put in your disposal all its majestic beauty, for all the people like you that are searching for good taste and elegance for that special event; and for that we organize from the solemn ceremony in our beautiful chapel, to the elegant social event, in our beautiful gardens, we also count with the highest cuisines, specialist in "Mexican artisian Food" and "Author Cuisine"; everything has a Mexican ancient style.
Our Chef
Intense Cuisine with a gustative concept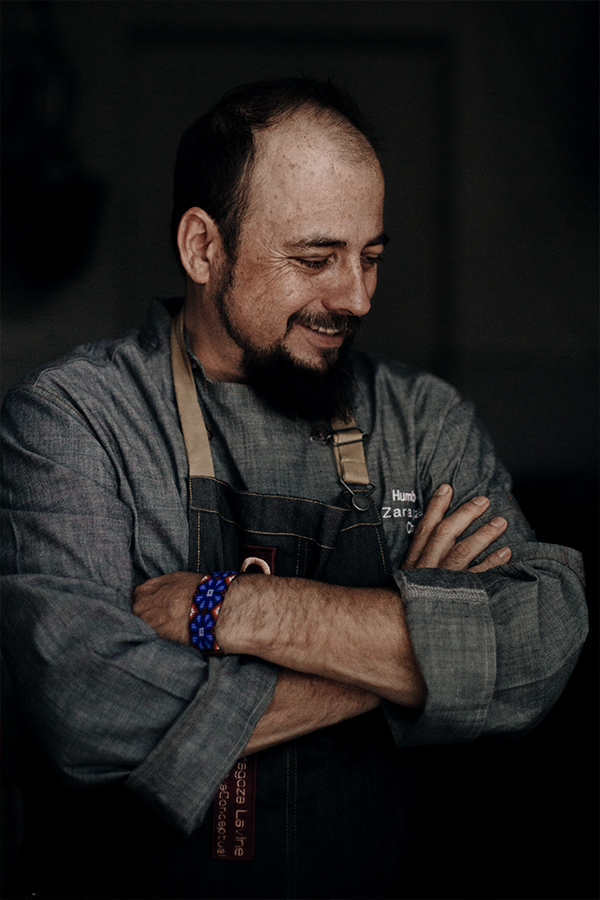 Chef Humberto Zaragoza Lavine
He will delight your evening with his famous author cuisine, recognized throughout all the near area, also known in many parts in the country. Regulated by the idea of absolute excellence, in Hacienda Lucia you will find one of the most beautiful and historic places of the region, it is undoubtedly the best place for your wedding.
GALLERY
Come and see our facilities and make your event unforgettable.
Our chef Humberto Zaragoza will provide the best advices for your banquet.
Aldo Mendoza
"Perfect place for events. Our weeding was incredible, the place is amazing, the attention could not be better, excellent food and the chef Humberto supervised it. Al the team of the hacienda is phenomenal! Thank you for all the support!"
Karla Núñez
"The place, the food, the attention, the personalized service and the atmosphere. Everything was absolutely perfect. I would not change anything about that day and I would repeat it because it flew away!"
Lizeth Flores
"Beautiful place, the food is delicious, the chef's attention was incredible, and he is a nice and attentive person"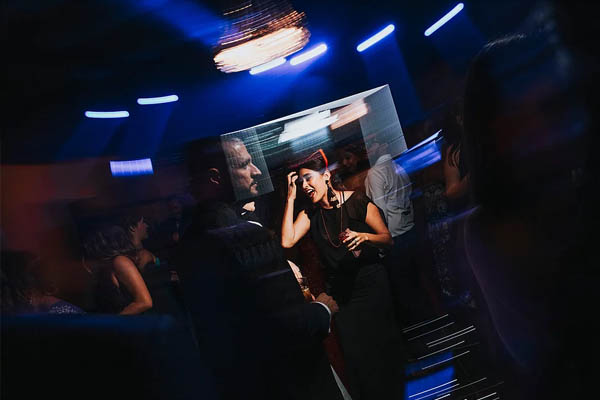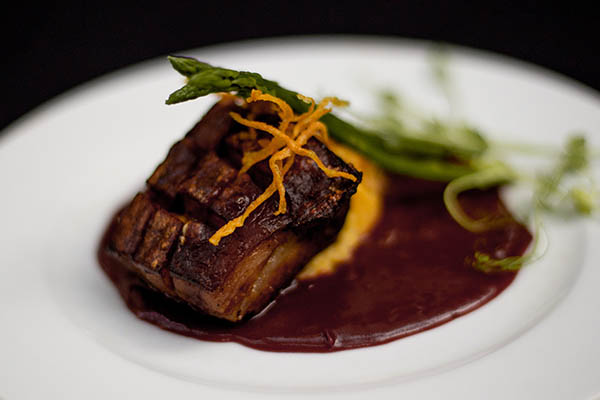 Services
Services
Events
Banquets
Author Cuisine
Artisian Mexican Food
Gardens
Event hall
Large terrace with a double height awning.
Own Chapel.
Production of social events.
Decorating.
Parking for more than 250 vehicles.
Valet Parking.
Av. Juan Manuel Ruvalcaba No. 139
Santa Lucía, Zapopan, Jalisco México. C.P. 45200.
contacto@haciendasantalucia.com.mx